Our Core Business Beliefs
In every service we provide, we at DreamBuilt believe that communication is the essential ingredient for success, so we strive to be exceptionally responsive – from emails to phone calls. We treat every client as if they are our only client.
We deliver solutions quickly so that you can see immediate return on your technology investment. No long and drawn-out projects. No vaporware. DreamBuilt understands that our clients' businesses are constantly changing, and your company needs a programming partner that can quickly adapt.
DreamBuilt will never place artificial barriers between clients and experts. Instead, we keep teams as small as possible, and our approach simple – in order to streamline your processes, and cultivate time-savings and profitability. We will always minimize bureaucratic red tape that can tangle up your time and money.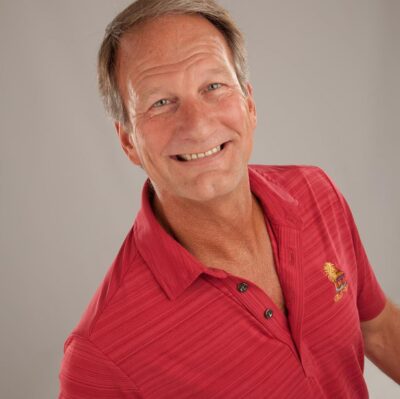 Bob Musser
President
Bob Musser has led an interesting life. Throughout his years, Bob has been a radio DJ, an electrician, a nuclear power engineer, a manufacturing engineer, and finally a successful software business owner. In 1981, Bob joined the United States Navy, serving as a nuclear power engineer on submarines. During long deployments underwater and without communication to the rest of the world, Bob taught himself computer programming. After teaching at the Navy Nuclear Power Training Center in Orlando, Bob turned to computer programming full-time in 1988, and founded DBS in 1988.
Today, Bob serves as the President of DreamBuilt Software, while continuing to champion the process serving profession, through his leadership roles in the National Association of Professional Process Servers (NAPPS) and the Florida Association of Professional Process Servers (FAPPS). In 2016, Bob was awarded the FAPPS Distinguished Service award for his tireless contribution to the success of the private process server profession.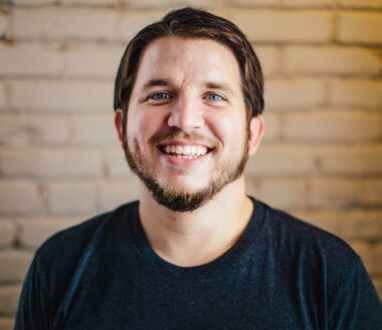 Joshua Watson
Vice President
A 4th generation Floridian, Joshua Watson grew up in the greater Tampa Bay area and attended college at the University of South Florida where he graduated summa cum laude with a bachelors degree in Management Information System.
In 2011, Joshua founded IronRock Software to provide superior software and database consulting services in the legal industry. Over time the business grew into software development for businesses in a broad range of industries – from legal services into municipal and government entities, healthcare, real estate, finance, logistics services, manufacturing, sales, and more. After years of partnership, IronRock Software and Database Services merged to create DreamBuilt Software, Inc. where Joshua now serves as Vice President.
When Joshua isn't working on software projects he can be found at the beach with his wife and two children.